RESIDENTIAL / HOME ENERGY
REDUCE YOUR HOME ENERGY BILLS TODAY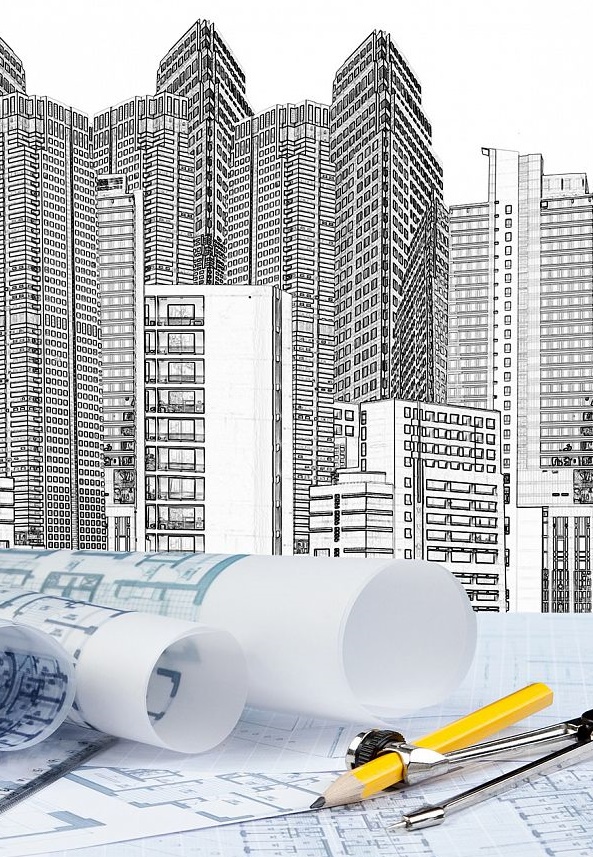 Looking to reduce your commercial energy bills?
Delivering the best overall energy prices and a comfortable switching process (we'll take the stress away from you).
Simply send us your recent gas & electric bills via…
Email:

[email protected]

OR via WhatsApp 07735 072469
OR just get in touch and we'll come and visit you.
We will deal with all your issues or complaints that lie with your current supplier and may also get you a refund for your previous over charges.
Looking to cut the cost on your household bills?
Always pay less for your home gas and electricity. We will help you with the whole switching process moving from one supplier to another achieving best market prices year on year. You just stay relaxed and we'll do the rest for you.
Your smart home is just a few steps away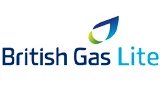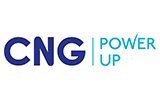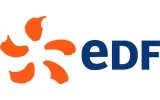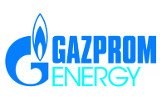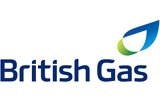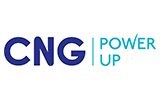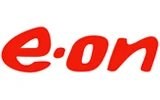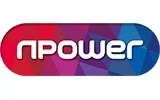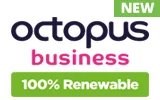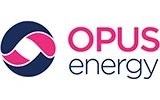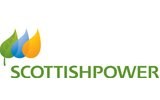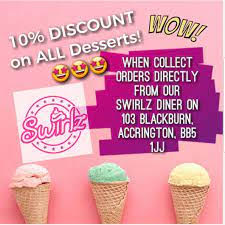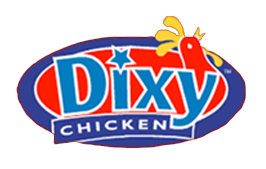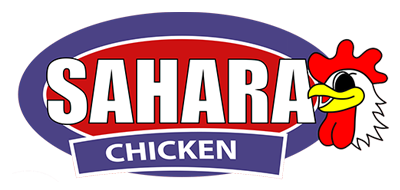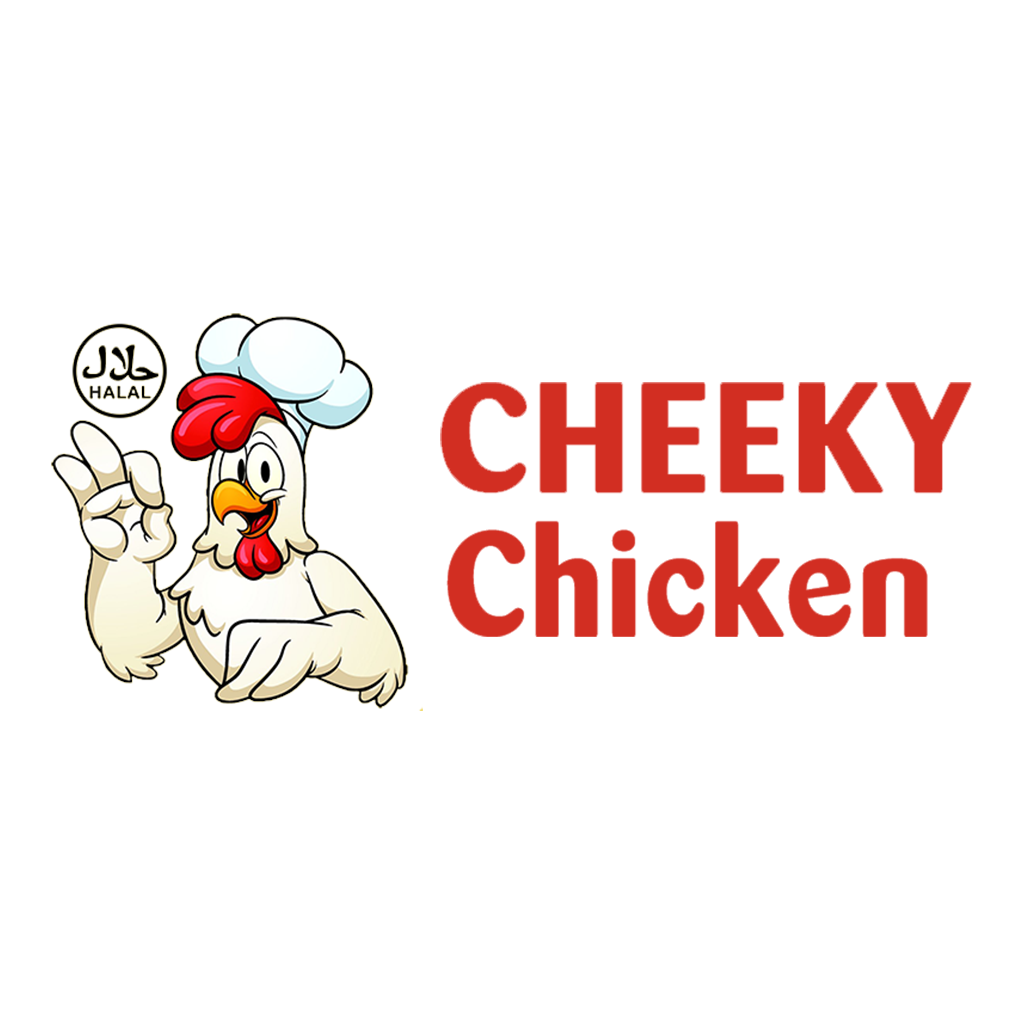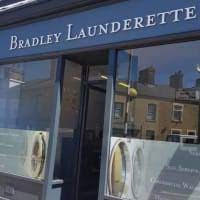 Request A Callback
Leave your name and number and one of our technicians will contact you at your requested time