CASE STUDIES
TAKE A LOOK AT COME OF OUR CASE STUDIES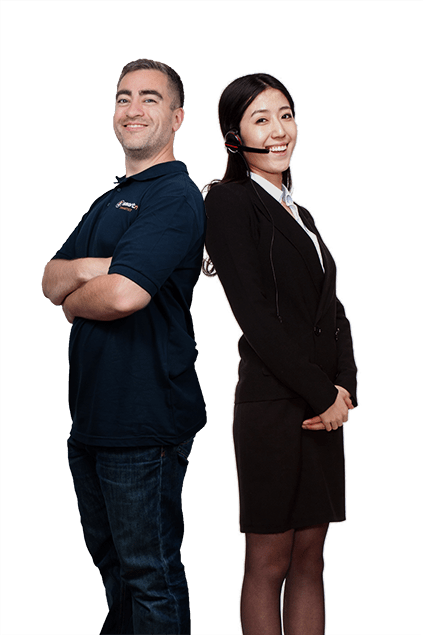 Looking to reduce your commercial energy bills?
Delivering the best overall energy prices and a comfortable switching process (we'll take the stress away from you).
Simply send us your recent gas & electric bills via…
Email:

[email protected]

OR via WhatsApp 07735 072469
OR just get in touch and we'll come and visit you.
The objective is to simplify and make as comfortable as possible every aspect of managing your business energy consumption whilst you concentrate on your business.
We will deal with all your issues or complaints that lie with your current supplier and may also get you a refund for your previous over charges.
REDUCE YOUR BILL
"I had a great time dealing with Nisar from start to finish, he was very informative and very professional. He's helped me save £540.21 on my commercial energy bill this year!"
Here are some the businesses we have helped in substanially reducing their energy & telecom costs…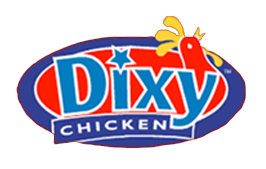 Dixy Chicken Market St, Bury (Greater Manchester)
Helped to achieve over 30% reduction in gas & electric costs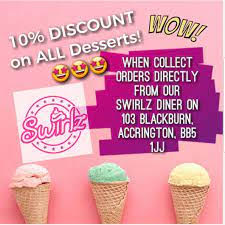 Swirlz Ltd, Accrington Lancashire
East Lancashire based business approached looking to reduce their electricity costs. They are now enjoying 26% reduction on their electricity bills.

Amsa Direct Ltd, West Midlands - Echo Island
We managed to cut energy cost by 22% for the West Midlands based business.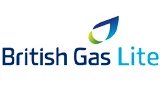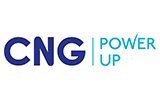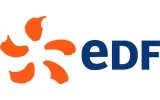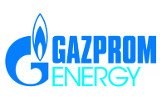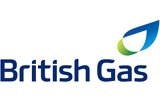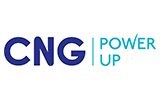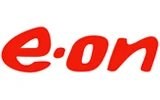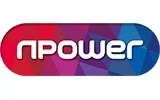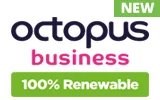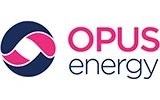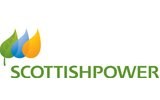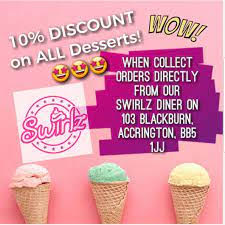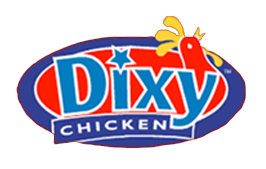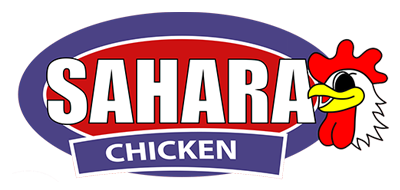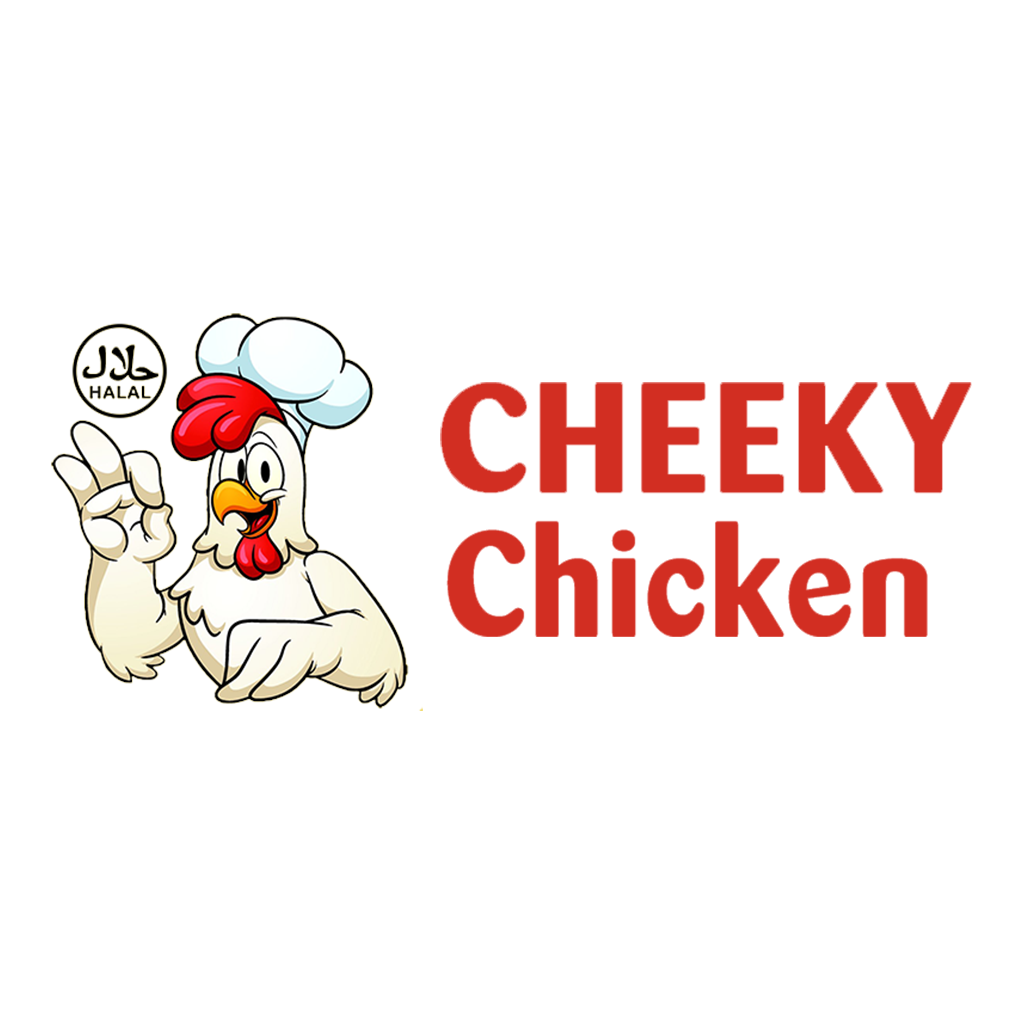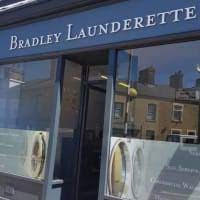 Request A Callback
Leave your name and number and one of our technicians will contact you at your requested time