WE MAKE IT SIMPLE & EASY
PROFESSIONAL SERVICE WITH QUALITY AND CUSTOMER SATISFACTION
RESIDENTIAL / HOME ENERGY
PROFESSIONAL SERVICE WITH QUALITY AND CUSTOMER SATISFACTION
COMMERCIAL ENERGY
PROFESSIONAL SERVICE WITH QUALITY AND CUSTOMER SATISFACTION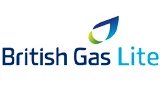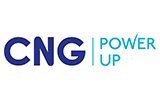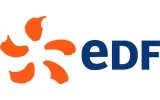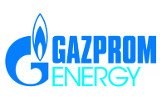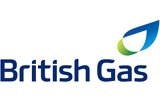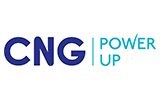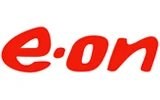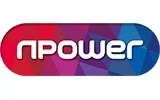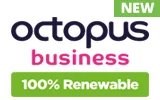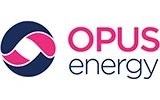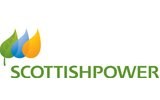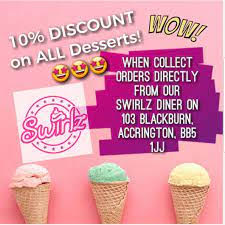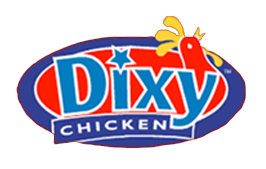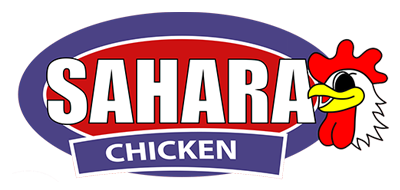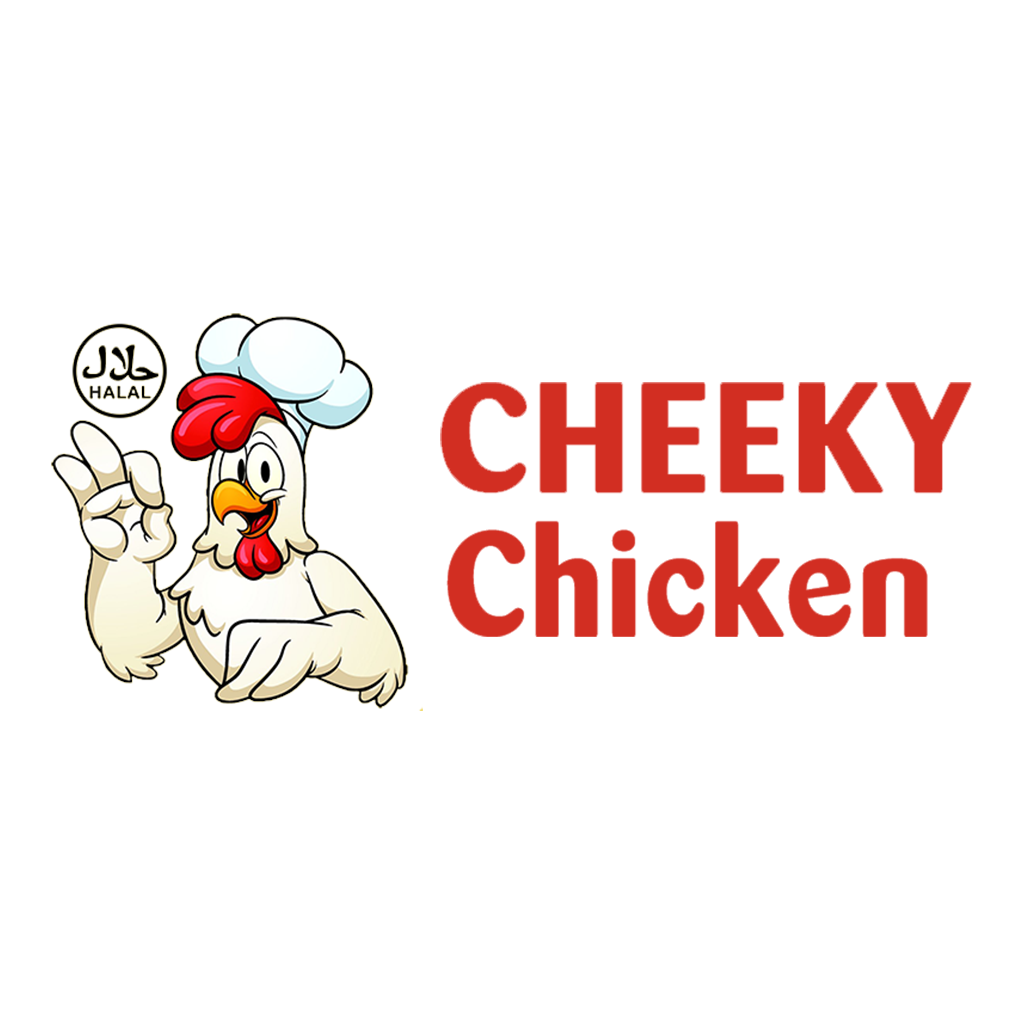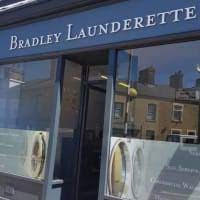 Your smart Utilities just a few steps away
LET US DEAL WITH THE HEADACHE
Reduce your bill today!
Buying energy is much like buying insurance it's important, complex and expensive. Just like a trusted insurance agent/broker, Comfort Utilities are the trusted Energy Broker/Consultant to many Commercial & Industrial utility customers. We ensure that you save money on your gas & electric costs. As an independent broker and consultant, we are not aligned to any one supplier or producer.
We will deal with all your issues or complaints that lie with your current supplier and may also get you a refund for your previous over charges.
Our Experienced Utility Advisors
Our passionate energy cost saving specialists will organise the whole energy buying process for you.
Current Billing Analysis – We will review your current bills with full cost analysis including your current contractual obligations with suppliers.
Cost Saving Solutions – We will provide you with bespoke best priced quotations for your energy requirements. We will manage your utility accounts on your behalf so you can concentrate on your daily  business.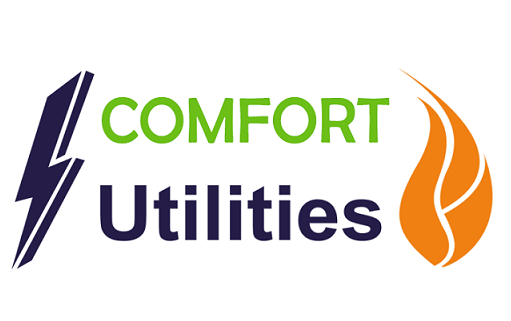 Request A Callback
Leave your name and number and one of our technicians will contact you at your requested time